Shipping and Returns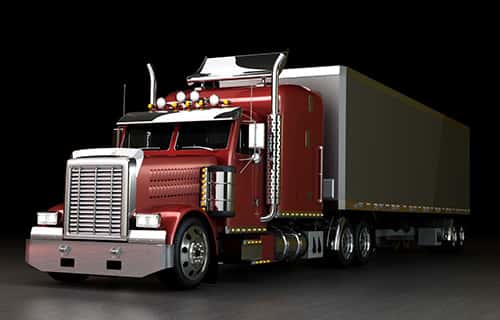 Shipping Policies
All shipping and Handling will be billed separately.
Freight on Board (FOB) – Shipping – Collect Availability
All used equipment is quoted subject to prior sale Refusal
All orders refused at customer's door will be subject to a 25% restocking charge plus labor, mileage, and freight costs incurred.
Shipping to a Different Address
If you want to ship your order to an address other than your billing address, make sure you UN-CHECK the "Yes, ship to this address" checkbox in Step 2 of your checkout process.  This will enable Step 3 where you can enter the shipping details including the address of the desired destination.
Condition of Equipment
We try to describe our used equipment as accurately as possible. The customer is responsible for final determination on the suitability of the equipment. All equipment is available for viewing in person, via Polaroid/ Digital pictures, on videotape, or the Internet.
Return Policy
Returns will be accepted ONLY with prior written authorization. All returns will be subject to a minimum 20% restocking charge. Used equipment is returned for USED MERCHANDISE CREDIT ONLY.
Please address any returns to:
Material Handling Exchange
ATTN:  AP
1800 Churchman Ave
Indianapolis, IN 46203